On July Third, they have a big party at the place where I work because in that town, they do fireworks on the night of July 3rd, so I had to work from 2 oclock until midnight. I looked great going there, but I was COVERED in sugar from the cotton candy machine afterwards and looked gross. haha. Here is the before. I'll spare you and not show you the after..

1.


2.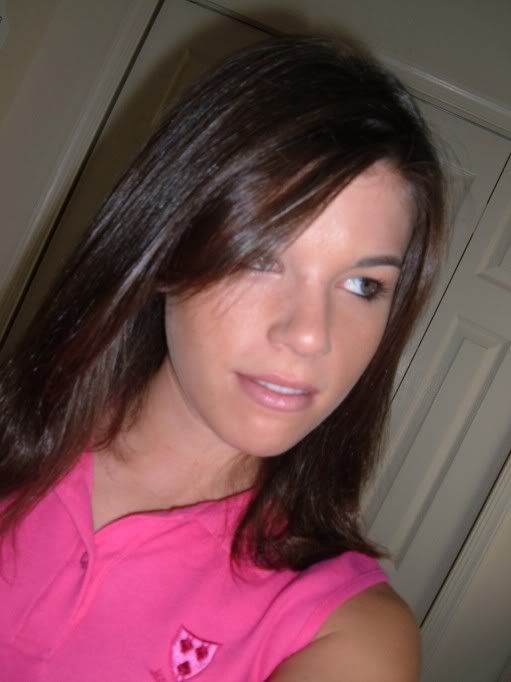 The Fourth of July is my FAVORITE holiday. So, I get all dolled up for it. haha. I did my makeup and my hair and look all goofy. I don't care. I have blue and silver eyeliner with red in the corner and I even put red on my eyelashes. Wooty woot.


3.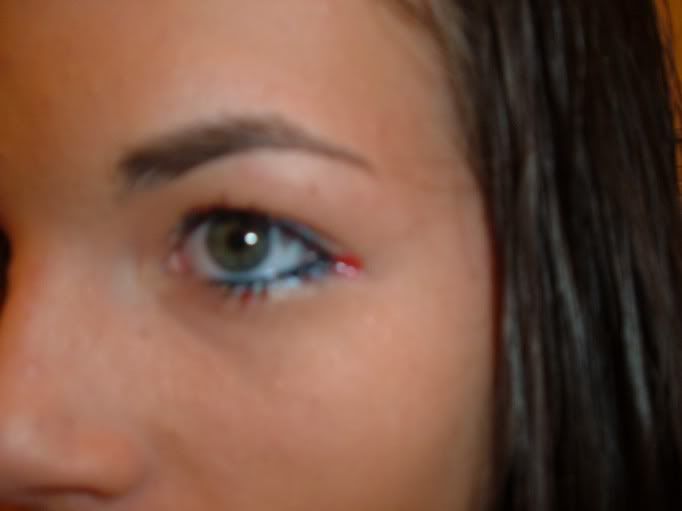 4.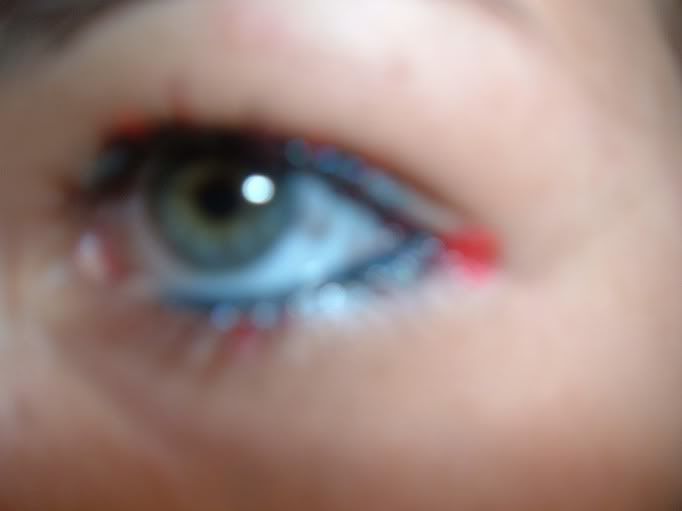 5.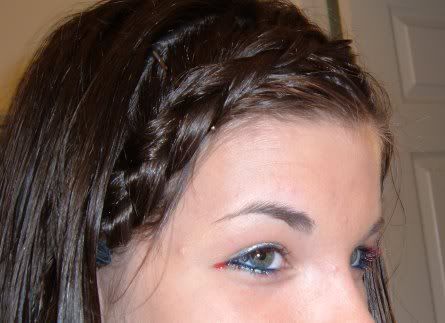 6.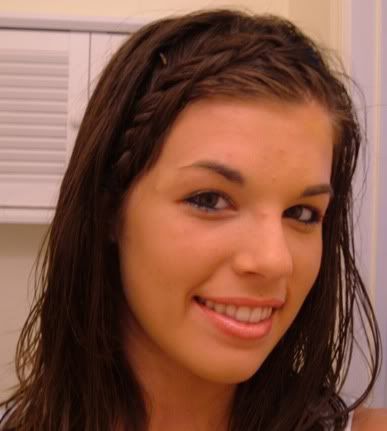 7.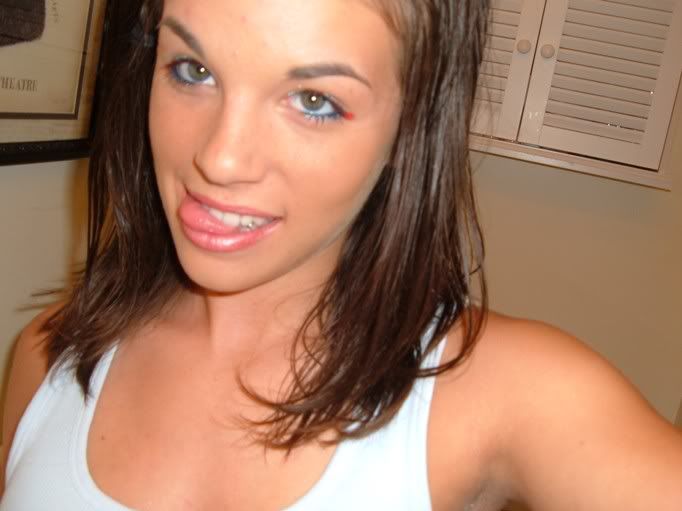 And I had this picture on my camera from my graduation on June 22nd. I guess I forgot it was there. haha

8.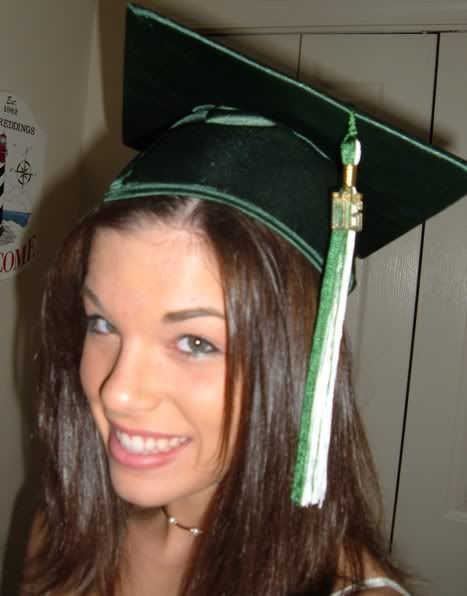 Have a Happy Independence Day everyone!!